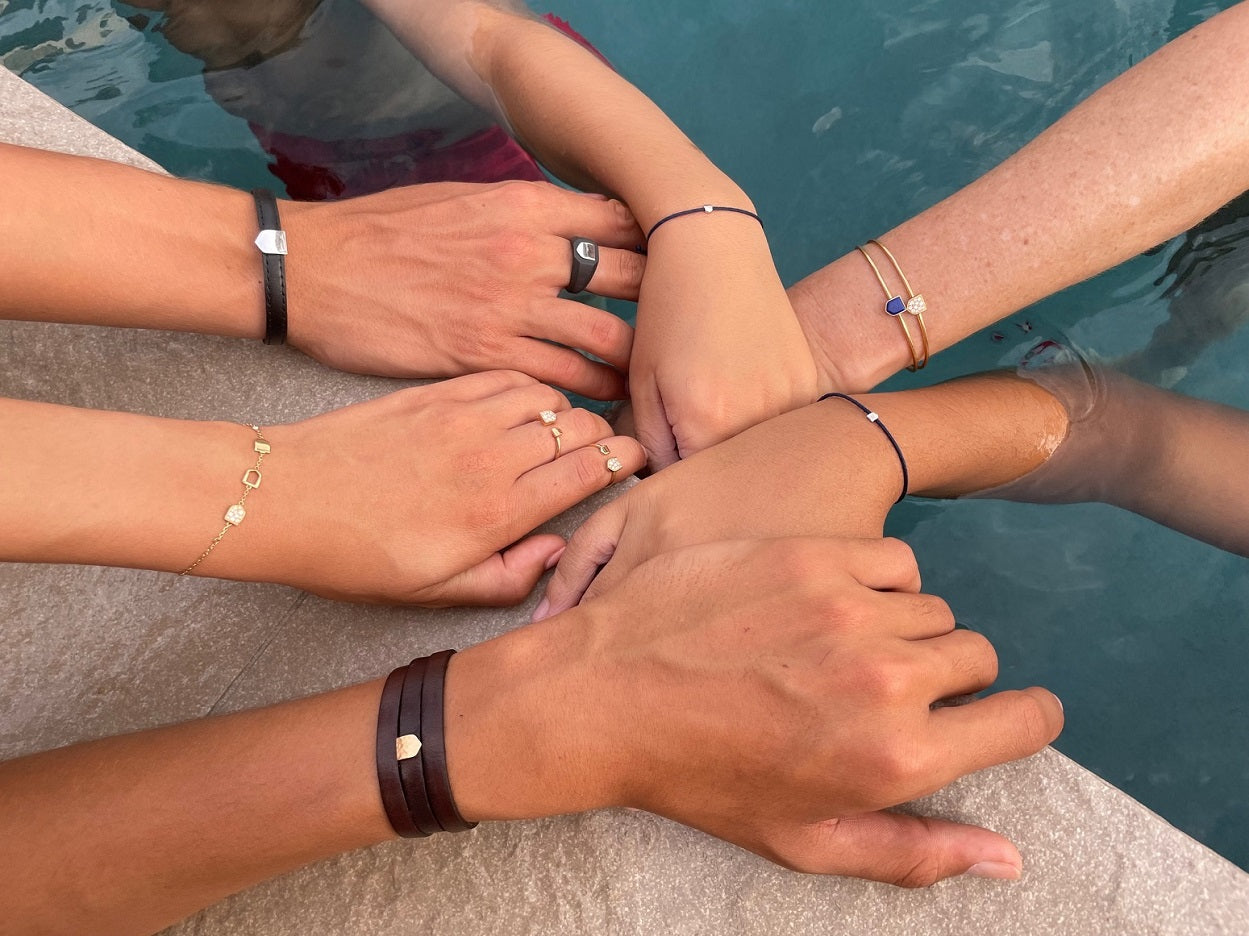 Join our gratitude program: Talisfriends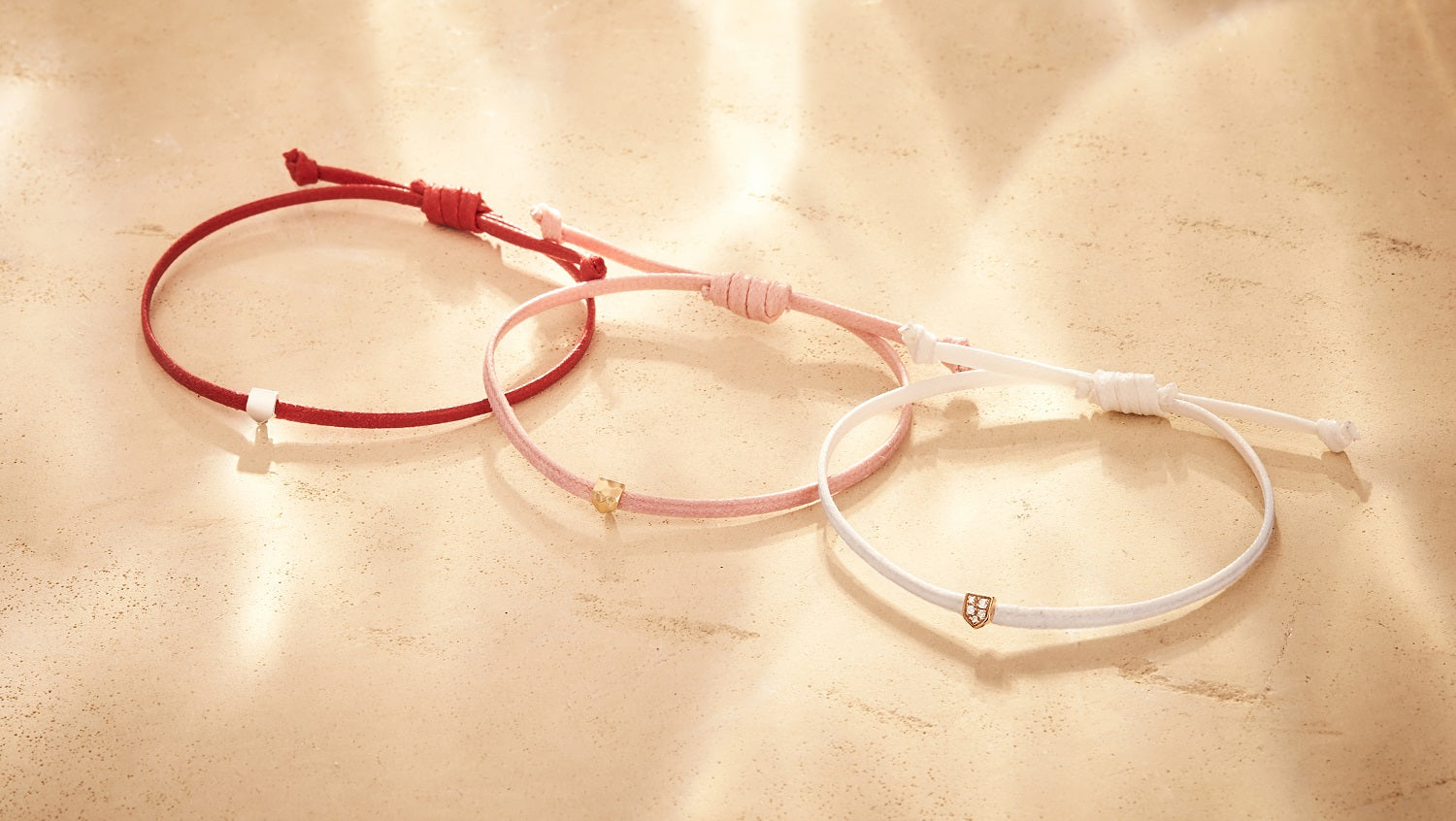 The program in a few words
Earn thanks by spreading the word about Talisman By
Every 2,000 Thanks: 10% off your next purchase
Numerous attentions and exclusive invitations Talisman By
Thanks, every time you accompany our development!
Use your thanks
FAQ
HOW TO REGISTER FOR THE TALISFRIENDS PROGRAM ?
You are part of the Talisfriends as soon as you create an account (500 Mercies offered) on our site. If you make a purchase when you create your account, the Mercies corresponding to the amount of your order will also be credited.
HOW TO EARN THANKS?
By making purchases on our site, in our ephemeral pop-up stores or during our private sales, By creating your account on our website, By subscribing to our newsletter, By following us on social networks, By sponsoring your Tribe of Hearts!
HOW TO ENJOY MY THANKS?
As soon as you reach 2000 Mercies, Talisman By offers you a 10% discount on your next purchase. You can activate this discount from your customer account, in the "Talisfriends" section. This voucher is a code to be filled in when placing your order, valid for 12 months from the date of issue.
HOW DOES SPONSORSHIP WORK?
You can sponsor up to 3 members of your Tribe of Hearts, who will receive a discount of 40€ for any order over 800€. You will also receive 300 thanks for any first order from your sponsored friends.
CAN I SHARE MY BENEFITS WITH MY FAMILY?
Your tribe of heart is precious! Talisman By allows you to share your 10% off advantage with your friends and family: you can give them your code, the conditions of use of which remain the same as above.
WHERE CAN I CHECK MY POINTS BALANCE AND BENEFITS?
You can find all the information about the gratitude program in your customer account, in the "Talisfriends" section. Our Customer Service is also available to answer your questions!
WHAT ARE THE TERMS AND CONDITIONS OF THE TALISFRIENDS PROGRAM?
You can consult the Terms and Conditions of the Talisfriends program here